Are you using modded WhatsApp GbWhatsapp? if yes then As per the recent information WhatsApp is going to temporarily ban all those users who use the third party apps or modded WhatsApp apps like GBWhatsapp. As you already know that Whatsapp Mods are the modified version of official apps which included some additional features. Millions of users get benefits from the modded WhatsApp daily as they have been out three or four years now. Here are some features of Modded WhatsApp i.e GBWhatsApp:
GBWhatsApp Features-
Whatsapp Lock
Translate Messages
Hide Bluetick
Hide Second tick
Hide Online status
DND Service
Auto scheduling messages
Changing Themes.
View Status as a List
Lock a Particular chat
Hide Typing
Change Upload size limit up to 100mb
Send original pictures
Increase status limit to 7 minutes
Change App font
Status Download button
Copy Written Status
Auto-reply
Go to the First message with one click
Why WhatsApp is Banning Mod Users?
If you are using the modded version of WhatsApp like GBWhatsApp then there is a chance that your WhatsApp might get temporarily Banned. According to the Official WhatsApp :
"WhatsApp cares deeply about the safety of our users. To protect the privacy and security of their account, we strongly recommend users only download WhatsApp from official app stores or from our website. We are continuing to step up our enforcement against impostor WhatsApp services to help curb abuse and keep WhatsApp users safe."
before jumping to the solution about GBWhatsApp Temporary Ban let us understand what is temporary Ban on WhatsApp.
In 2017 WhatsApp already had banned the WhatsApp accounts who were using the WhatsApp modded version. When those users open their WhatsApp accounts, they were getting a timer of 24 hours and on that time period, they were not allowed to use their WhatsApp Account. And Once the time is over users can Download and Install the official WhatsApp. So basically, a temporary ban on WhatsApp simply means you can not use WhatsApp for 24 hrs.
Well !!! No need to worry because in this article we are going to share the latest technique to get recover your GBWhatsApp accounts.
GB WhatsApp Temporarily Banned Solutions-
Here is the Complete Step by Step guide on recovering your GBWhatsApp Account from temporary Ban.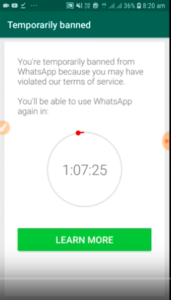 STEP I: At First Download And Install the App "Turbo VPN" On Your Android Device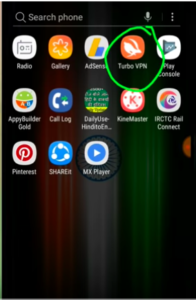 STEP II: Now After Installing the App Change your Network to other Country Network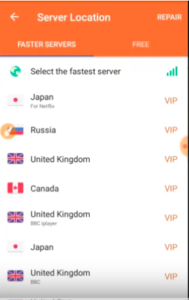 STEP III: Now Your Network is connecting…..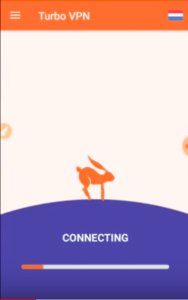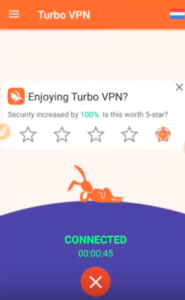 STEP IV: Now Go To Setting -> Apps -> GBWhatsapp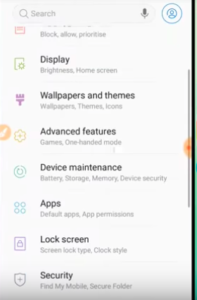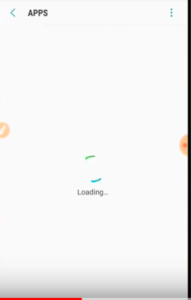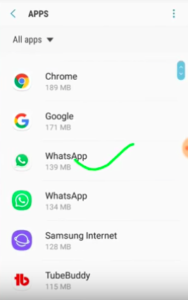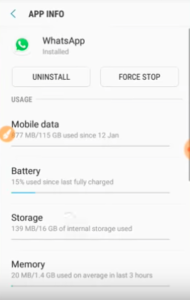 STEP V: Now Restore Your GBWhatsapp by Clearing Its Data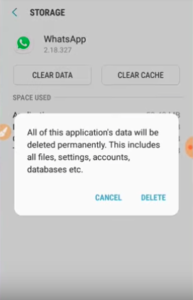 STEP VI: Now Your GbWhatsapp Is Restored
STEP VII: Now Enter Your Number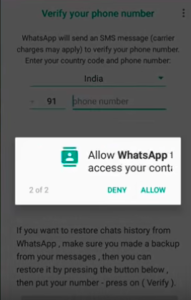 STEP VIII: Now Verify Your Number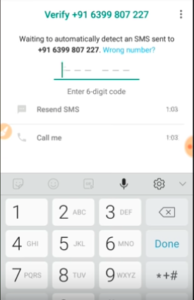 STEP IX: Congratulations! Your GbWhatsapp Is restored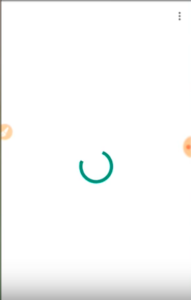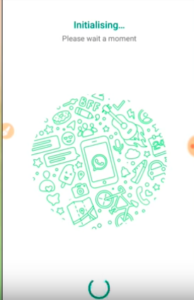 STEP X: Now Enjoy Using GBWhatsapp
Steps to take the backup of WhatsApp chats.
Tap More options -> Chats -> Back up chats.
Now Open File Manager app in your phone and search for the folder " GbWhatsApp"
Hold the Folder, you will see some menus. Rename the folder to WhatsApp and then uninstall GbWhatsApp
Open Google Play Store and download the WhatsApp app on your phone
Verify your contact number by opening the app.
On the Backup found screen, tap Restore and then Next.
WhatsApp app will be load with all your existing chats.